Never too busy for you!
The success of the Susie Kirkland Team is a team effort. Susie Kirkland is the skilled leader of this award winning team. Tara Blankenship provides the best service for your real estate buying needs! Jon Russell & Lee Warren keep our team up-to-date with the latest & greatest in advertising, technology, & unique marketing experiences. Together we are an unstoppable force in the Destin real estate market.
Susie Kirkland
Team Leader
Susie Kirkland has been selling real estate for 53 years. She is originally from Louisville, KY, and she attended college at the University of Miami in Coral Gables, FL. Susie is a Graduate of the Real Estate Institute (GRI). She has consistently been rated as the #1 agent with RE/MAX Southern Realty since 1996 in the Destin. She was #9 in the State of Florida with RE/MAX in 2003, #10 in the state in 2004, #9 in the state in 2011, and #9 in the state in 2012. She is also rated in the Top 1% of all Realtors in the local Association of Realtors. In 2015 she received one of the most prestigious awards with RE/MAX, Circle of Legends. In 2021, she moved to EXP Realty, LLC and took only one year for her to make one of EXP Realty's top award, Icon Agent. Currently she & her team are working under LPT Realty LLC where she will continue to excel and move her team forward.
Tara Blankenship
Buyer's Agent
Tara is a Midwest native, born and raised in Illinois. Tara graduated from Southern Illinois University in 2003. After vacationing along the Emerald Coast her entire life, Tara and her husband Chad decide to move to Destin in 2009. With nearly 20 years of experience working in sales she decided to move into real estate. Whether you are looking for a family home, second home or an investment property, she is ready to find you the perfect property! When Tara is not working you will find her with her 3 daughters and probably doing something crafty. And you may have seen her and her family on HGTV's House Hunters.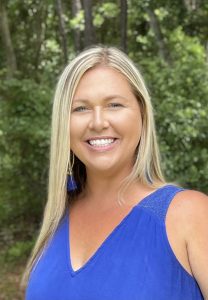 Ashliegh Kiefer
Buyer's Agent
Ashliegh Kiefer is the newest addition to The Susie Kirkland Team. She spent the majority of her life in the living in on The Gulf Coast. She is passionate about helping people find their dream home and making the process as smooth as possible. Whether you're looking to buy or sell she will be there to help you every step of the way. With her local experience and dedication to client we are confident that she can help you achieve your real estate goals.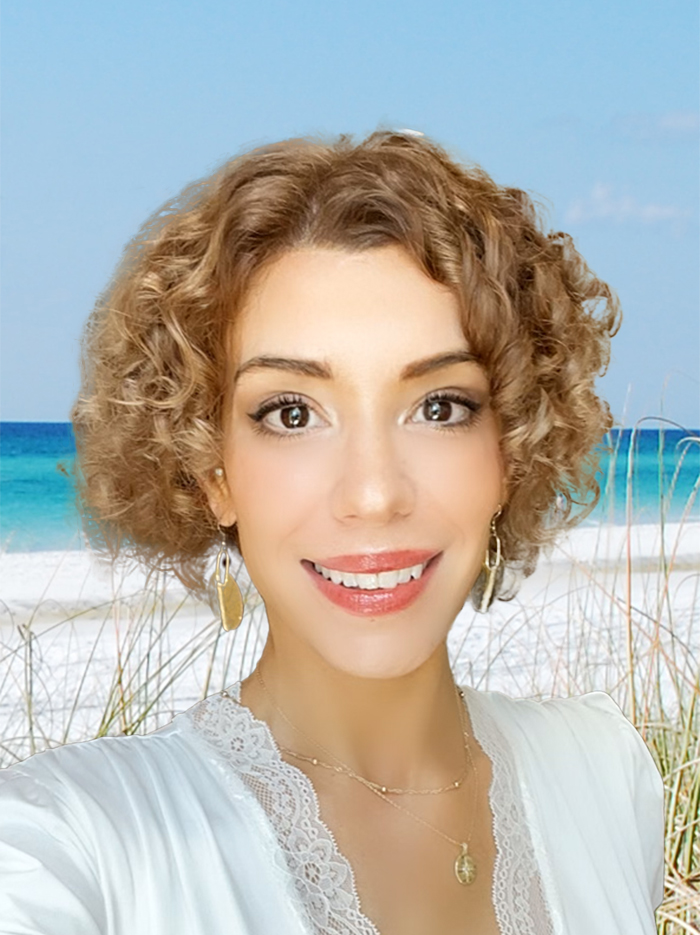 Jon Russell
Licensed Assistant
Jon is from Niceville, FL and joined Susie's team in 2004. As Assistant to Susie, Tara, & Ashliegh he is always available. He excels at technology and ensures that our team stays up to date with the most current equipment and multimedia. He handles advertising and ensures maximum exposure through internet presence, print advertising, and designs flyers for listed properties.  With over 19 years of real estate & technical experience he can help with almost any of your real estate needs.